Blog
How to Select an Issue and Achieve Easy Wins for Your First Grassroots Campaign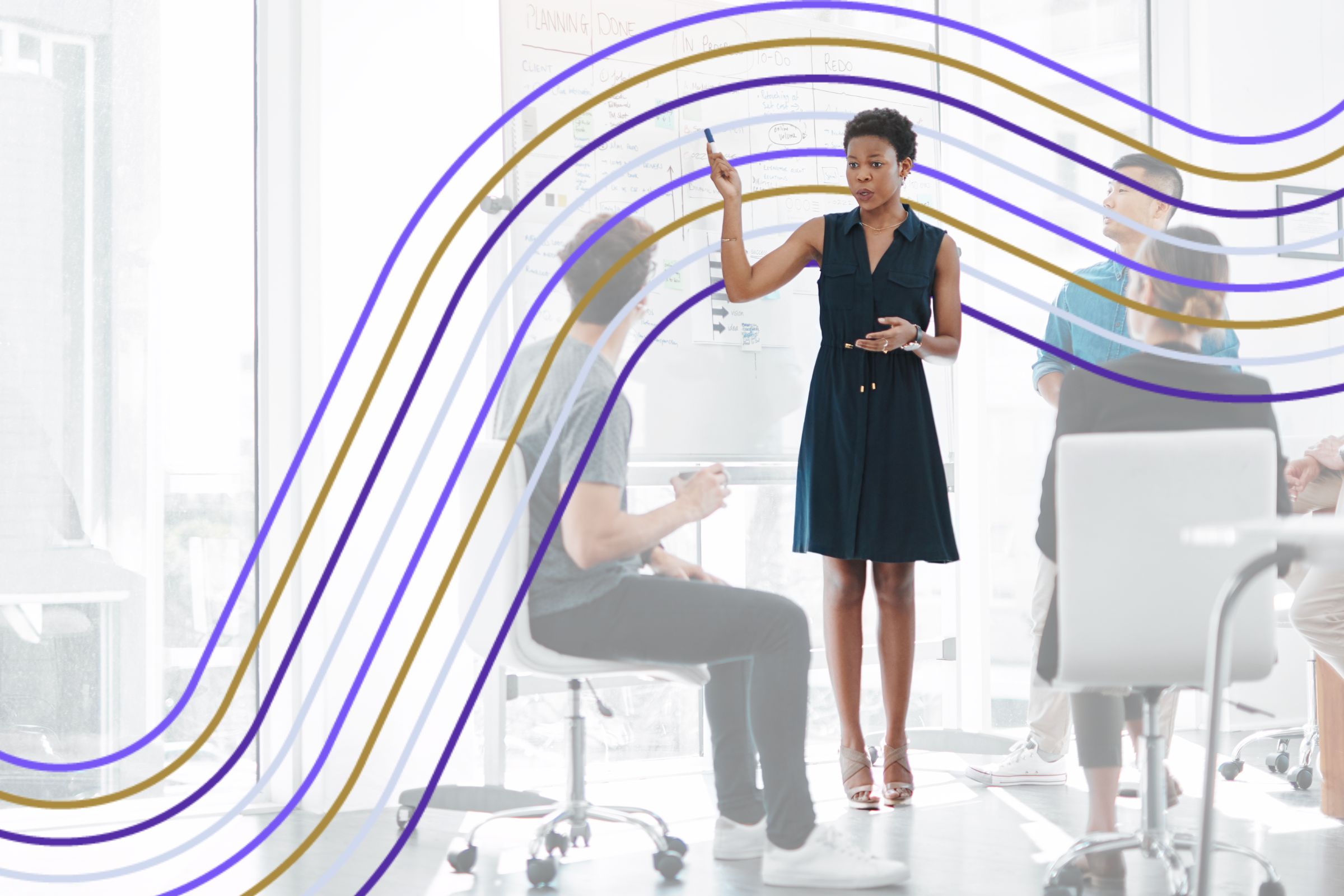 Launching your first grassroots campaign is exciting. The idea of building a team of advocates who share your passion is extremely motivating. Sometimes, that excitement can cause organizers to become over-ambitious for their first campaign.
For example, you might try to make a huge splash by tackling an ultra-complex, long-term issue. But complex issues usually require significant advocate education. Getting grassroots advocates up to speed slows your campaign and makes it more difficult to rally enough advocates to reach your goal. 
When building your first grassroots campaign, it's best to go for the easy win so you can build momentum and gain more support for your program. Here are three tips for selecting an issue for your first grassroots campaign.
Avoid Complex Issues
Before choosing your first grassroots campaign, consider the drawbacks of requiring lots of initial education.
Education Slows Recruitment
Recruiting advocates is like selling a product. All the best salespeople know that selling a product requires a succinct, easy to understand pitch.
When potential advocates have to spend time digesting the facts, figures, and reasoning behind your campaign, many will lose interest. Although they say they're willing to learn about the importance and relevance of your campaign, many will never get fully on board because they're too busy to dedicate time to understanding the issue.\
The most engaged advocates feel emotionally connected to an issue. The more barriers you put up, like reading homework, the harder it becomes for them to emotionally connect. If, however, they already understand and connect with an issue, they'll quickly get on board and take action.
Education Is Resource Intensive
Complex grassroots campaigns that require education limit your reach to ultra-conscientious advocates who are dedicated to learning about industry issues. But what about the rest of your audience? You must develop a plan for communicating the importance and value of your campaign to people who aren't familiar with the core issues. 
Do you have the resources to educate prospective advocates? How do you plan to convince people who know little about this issue and your campaign? 
All grassroots campaigns require some education, but your advocate recruitment success depends on whether this campaign requires significant or minor education. Significant education requires more staff resources and slows down your timeline. 
Getting Executive Buy-In Is More Challenging For Complex Issues
Executives have the influence and charisma to bring people together as one voice. You want them on your side when convincing people to advocate for your campaigns. Thought leaders will probably understand the issue at hand, but it's not their job to educate potential advocates.
Don't squander their goodwill by asking them to handle the challenge of educating your audience. Wait to unleash the influence of industry leaders until you have an issue that the entire industry can get behind immediately. 
How To Choose Your First Grassroots Campaign Issue
Every organization has multiple issues and policies in their advocacy portfolio that would benefit from grassroots support. To stack the odds in your favor, choose an issue that doesn't require significant education so you can attract the support of a larger group of advocates. A popular issue can also strengthen your voice by attracting the support of organizations with mutual policy interests. 
Choose An Issue That Already Has Support
For your first campaign, choose an issue that people already care about–something that will get them excited to take action. Talk with colleagues, executives, industry leaders, and employees about their top legislative and regulatory concerns.
What do they passionately want to change?
What upcoming legislation are they fiercely opposed to?
Prioritize the issues that people have the enthusiasm to change. Feed off this excitement to win buy-in and propel your campaign forward. 
Opt For An Evergreen Issue That's Already On Their Radar
When organizing your first grassroots campaign, an evergreen issue makes it easier to get started. Evergreen issues don't come and go. Instead, they're already on people's radars.
Common examples of evergreen issues include climate change, abortion, gun control. Hotly contested issues like these already have large followings of people who are passionate about the cause, want to see real change, and are prepared to take action.
Instead of spending time educating people about a new issue and why it matters, you can hit the ground running.
Prepare For Launch
When your first grassroots campaign doesn't require extensive education, you've already overcome one barrier to advocate recruitment. But you still have work to do! Develop a roadmap for your grassroots advocate program and initial campaign that outlines your goals, strategies, and success metrics.
Look for case studies that show how organizations like yours launched their first grassroots advocacy campaign. Share these success stories with executives along with the roadmap for your grassroots advocacy program. Craft a messaging tool kit with talking points that everyone can use for different audience segments.
Since potential advocates already know about the issue, you can keep your language simple yet powerful. You want to tap into the concerns and aspirations of advocates. Remind them about the issue and why it matters for them and the industry. Tell them how their actions can make a difference. 
Nothing motivates like success. After you share the news of your initial grassroots campaign win with advocates, they're more likely to read your emails, learn about unfamiliar issues, and look forward to making a difference again.
Ready to launch your first campaign?