5 Strategies to Mitigate Your Organization's Reputational Risk
Any time your organization is discussed on the state or federal level, it could be thrown into the spotlight. That means your reputation is on the line. However, there are proven strategies you can deploy to reduce reputational risk and strengthen your reputation with lawmakers and the public.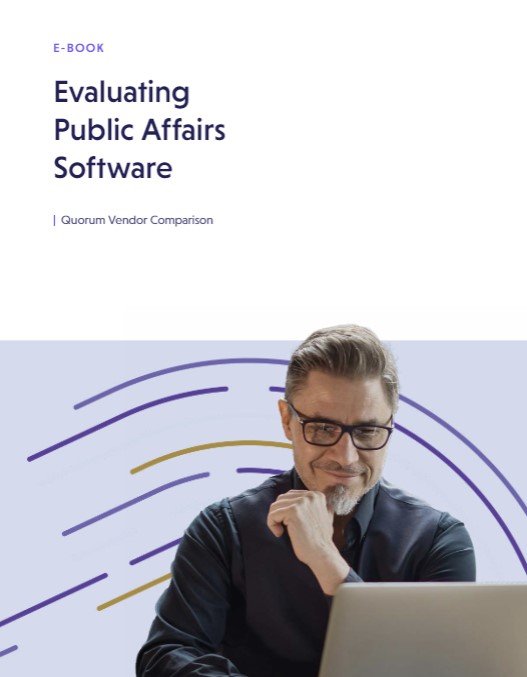 This checklist details five strategies your organization can use to sharpen its reputation as you work with lawmakers. Inside, you'll learn:
The biggest risks your organization faces when working with legislatures.

How to reduce reputational risk.

Ways to positively shape conversations about your organization.

The secrets to tracking and measuring your organization's reputation.

And more!
Fill out the form to get your free copy.