Dictionary
What is a Grassroots Movement?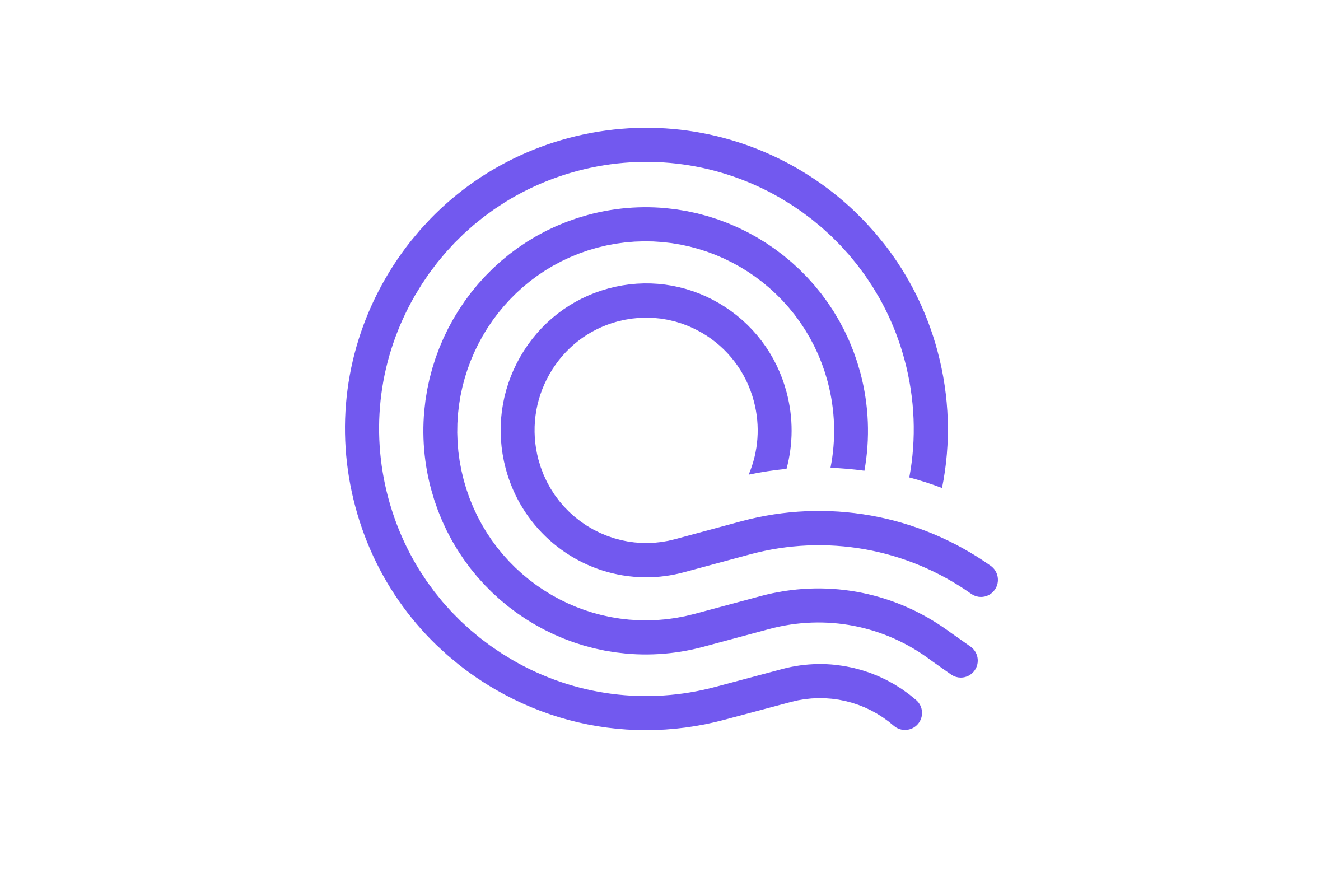 A grassroots movement is a social or political movement driven by groups of ordinary citizens rather than politicians or other influential leaders. Grassroots movements are often characterized by their bottom-up approach and typically focus on a specific cause like social justice, human rights, or climate change.
Grassroots movements have a long history in the United States and abroad, with some of the most famous examples being the civil rights movement and the push for women's suffrage. In recent years, grassroots movements have been amplified by the internet and social media, which makes it easier for people to organize and mobilize around a cause. The Arab Spring is the most prominent example of a grassroots movement in the internet era.
Companies and organizations choose to participate in grassroots movements for many reasons. Sometimes, organizations engage in grassroots movements because the issues are closely related to their business outcomes. Other times, grassroots activism has nothing to do with business but instead focuses on political or social issues that the company and its employees are passionate about. Many times, it's a combination of the two.
How to Build a Successful Grassroots Strategy
To build a successful grassroots campaign, it can be helpful to identify your goal(s) and work back from there. When you clearly know where you want to go, it's easier to plan your roadmap. For example, the approach for impacting change within your local community is much different than creating a social movement on a national scale.
Advocacy Strategy Plan Template
Download the editable template for the six steps that should be part of every advocacy strategy plan.
Regardless of your goal, the first step to gaining grassroots support is often recruiting advocates and fundraising. After all, a core tenet of grassroots movements is that collective action is more powerful than individual action.
Here are common tactics that grassroots organizers use to recruit advocates:
Distributing flyers, posters, and other materials to spread awareness.
Canvassing door-to-door to engage with community members.
Gathering petition signatures (either face-to-face or online).
Holding rallies or marches to show support and visibility.
Utilizing social media platforms to spread information and mobilize supporters.
Setting up a website to provide information and resources to supporters
After you have a small core of dedicated advocates, grassroots organizers often spend time activating advocates by providing them with the tools and resources they need to take action. For example, advanced organizing efforts include:
Identifying policymakers and other stakeholders who are relevant to the campaign's goals and building relationships or partnerships with them.
Building pitches and talking points to clearly communicate the goals and importance of the campaign.
Establishing ambassador programs to train and mobilize supporters to advocate on behalf of the campaign.
Setting up systems so advocates can easily make phone calls, text, or email elected officials.
What is the Difference Between Grassroots & Grasstops Strategies?
Successful grassroots movements often use both grassroots and grasstops strategies. While the two are similar, they differ in focus and target audience.
Grassroots strategies focus on engaging and mobilizing ordinary people, often at a local level. In contrast, grasstops strategies focus on engaging and mobilizing influential individuals like celebrities or community leaders. Grasstops advocates can also help to build relationships with decision-makers and facilitate access to resources and support.
The strategies used in grassroots and grasstops campaigns also vary. For example, grassroots strategies often rely on "boots on the ground" tactics, such as door-to-door outreach, rallies, and social media campaigns; while grasstops strategies may involve more traditional lobbying efforts, such as building relationships with legislators and participating in policy discussions.
Grassroots Movement Examples
Some of the most well-known examples of grassroots movements include:
The civil rights movement of the 1950s and '60s
The women's suffrage movement through the 18th and 19th century
The Arab Spring starting in 2010
But not every grassroots movement makes national news. Many grassroots efforts fly under the radar while still being influential at the local, state, federal and even international levels.
Seven Examples of Effective Grassroots Advocacy Campaigns
Check out this article for more grassroots inspiration.
Outcomes
Grassroots movements can benefit both organizations and the population at large by driving change and raising awareness on important issues. These movements often start at a local level and can grow to have a significant impact on policy and social norms.
One of the advantages of grassroots movements is that they can be initiated and driven by individuals or small groups rather than requiring a massive amount of funding or resources. This means that grassroots groups have the potential to be highly democratic and inclusive, allowing ordinary people to have a voice and make a difference.
There are also large-scale grassroots movements driven by nonprofits, advocacy groups, and corporations. These movements may have more resources and infrastructure behind them, but they can still use the same bottom-up approach of traditional grassroots efforts.
Overall, grassroots movements offer a powerful way to affect change and bring attention to important issues, regardless of their size or resources.