On-Demand Webinar
Expanding Your Influence Without Growing Your Public Affairs Team
Lessons from Surveying 200+ Public Affairs Pros
We've compiled the data and the results are in!
Listen as our industry experts discuss strategies for addressing challenges you might face in your public affairs program. Learn how you get more bang for your lobbying buck.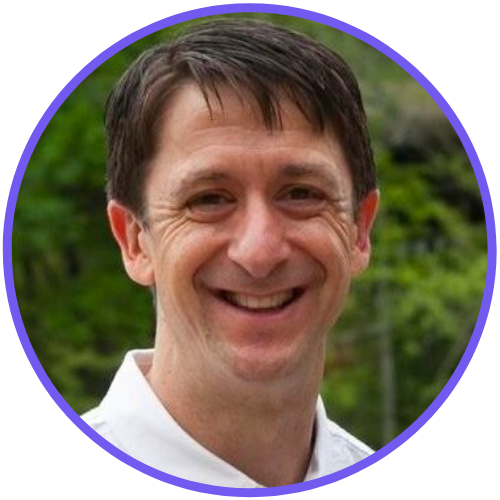 Meet the Speakers
Brian Rubenstein
President, Rubenstein Impact Group
Brian's organization helps nonprofits, companies, and advocacy groups drive greater engagement with their audience, run successful campaigns, and strengthen their brand. Prior to this role, Brian was the Senior Director of Digital Strategy at the American Cancer Action Network.
Cicely Simpson
Founder & CEO, Summit Public Affairs
Cicely is seasoned public operative, having served as Legislative Director for two Congressmen, and veteran of the C-suite, formerly as Vice President of Government Affairs at Dunkin' Brands, Inc., formerly as Executive Vice President of Public Affairs for the restaurant industry, and now as Founder & CEO of Summit Public Affairs.