Your grassroots advocacy website — also known as your "action center" — is the most important tool you have in your arsenal to mobilize supporters and accomplish your advocacy goals. And website design plays a huge role in making sure that supporters actually convert and take action once they land on your website.
Whether you're creating an action center with Quorum's themed templates or building it on your own, make sure your advocacy website is driving action with these five best design practices: 
1. Make it easy to navigate
Make sure your navigation bar is prominently displayed and clearly labeled so your supporters can find exactly what they are looking for.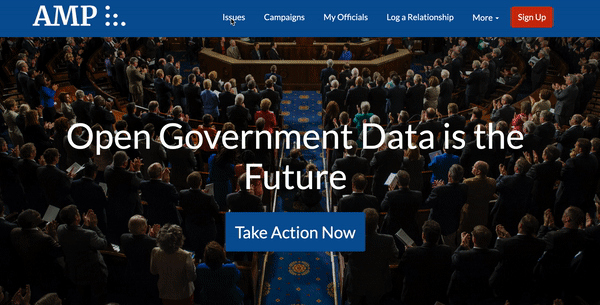 2. Match your branding
Lend your brand's credibility to your action center by using your organization's brand colors and logos so supporters can instantly make a visual connection.
3. Lead with high-impact images
Make a powerful first impression and move supporters to action with images that make an emotional connection with your audience. 
4. Display multiple issues
Different advocates have different priorities—display more than one policy issue on the campaigns page and it's more likely that advocates will see an issue they resonate with and take action.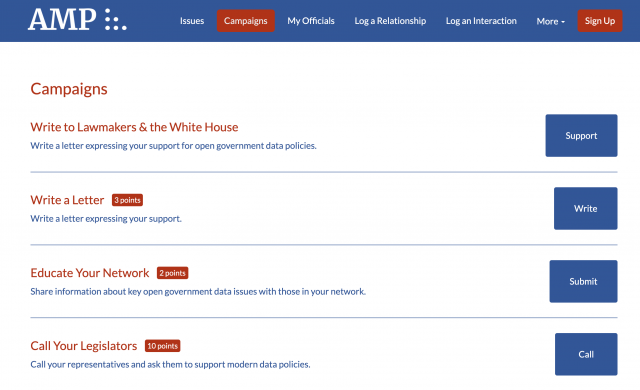 5. Illustrate impact with numbers and statistics
Publish numbers and statistics to give your supporters a stronger understanding of the issue landscape and help them connect their emotions with concrete steps toward a solution.